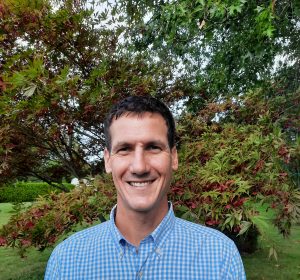 Dr. Cerveny completed his doctoral degree in Clinical and School Psychology at Roberts
Wesleyan College. He has experience working with individuals from adolescence to adulthood,
including individuals with developmental disabilities. Dr. Cerveny has worked with people
struggling with a variety of issues, ranging from academic, behavioral, and family issues to
anxiety, depression, anger management, substance abuse, personality disorders, and transitional
and adjustment difficulties.

Dr. Cerveny uses an approach that emphasizes understanding a problem and its solutions through
the client's perspective. This collaborative approach allows for immediate targeting of symptoms
while also addressing their underlying causes. Dr. Cerveny believes that the goal of treatment
should be to provide relief from presenting problems and to build strategies and understanding to
prevent similar problems from emerging later.
Client Portal, Payment and Telehealth Access: https://www.therapyportal.com/p/liamcerveny/