A board certified nurse practitioner, Ms. Cardegna has been in psychiatry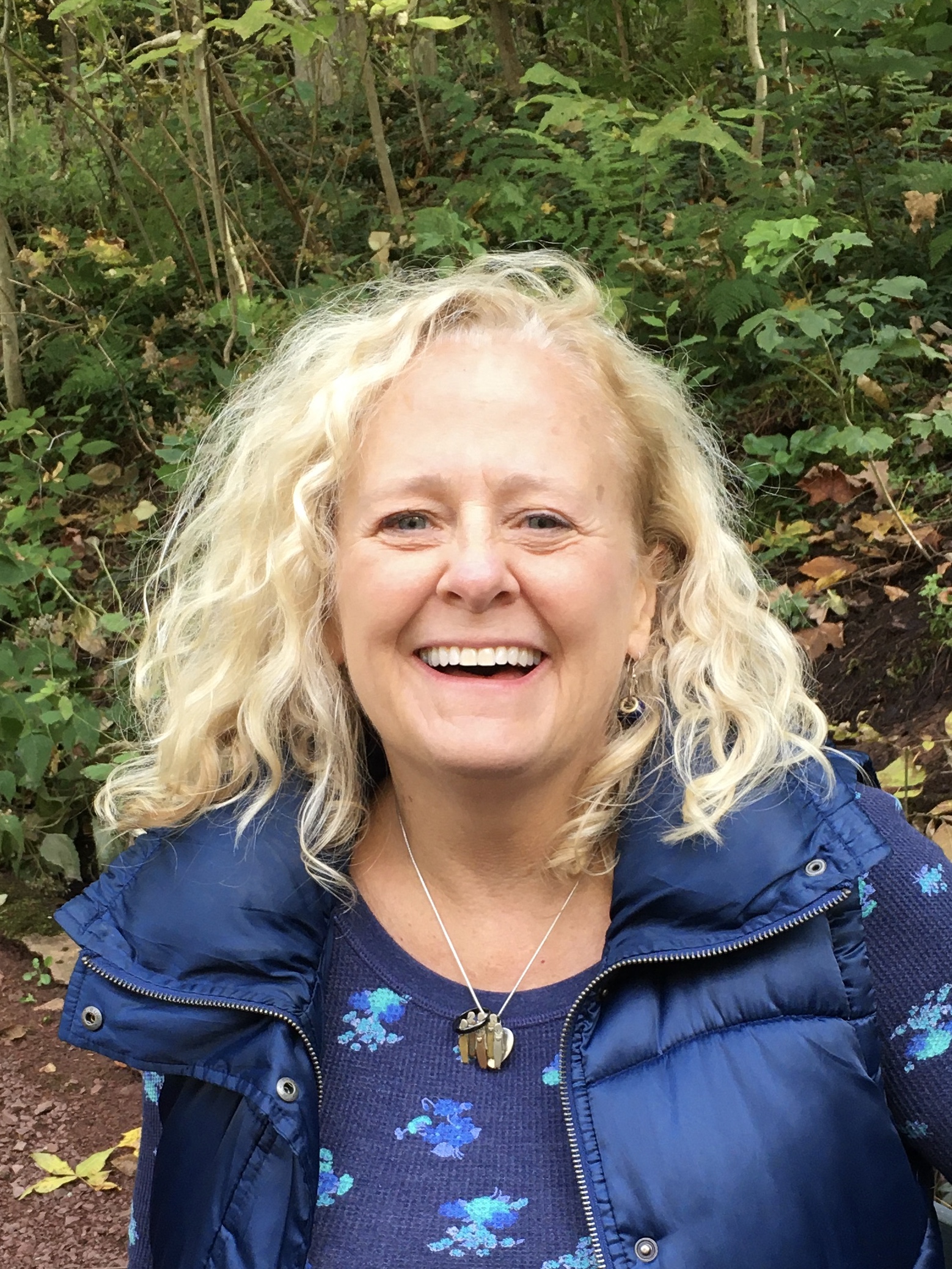 for over 30 years, 20 of these as an NP.  She earned her Masters degree at the University of Rochester in 2000, and has extensive experience in evaluating and treating a variety of mental health conditions.  Ms. Cardegna provides medication focused services as well as combined psychotherapy with medication management as indicated by the needs and goals of the patient.
Office Hours:  Monday-Thursday 9:00am to 5:30pm
Some after-hours appointments available by exception.